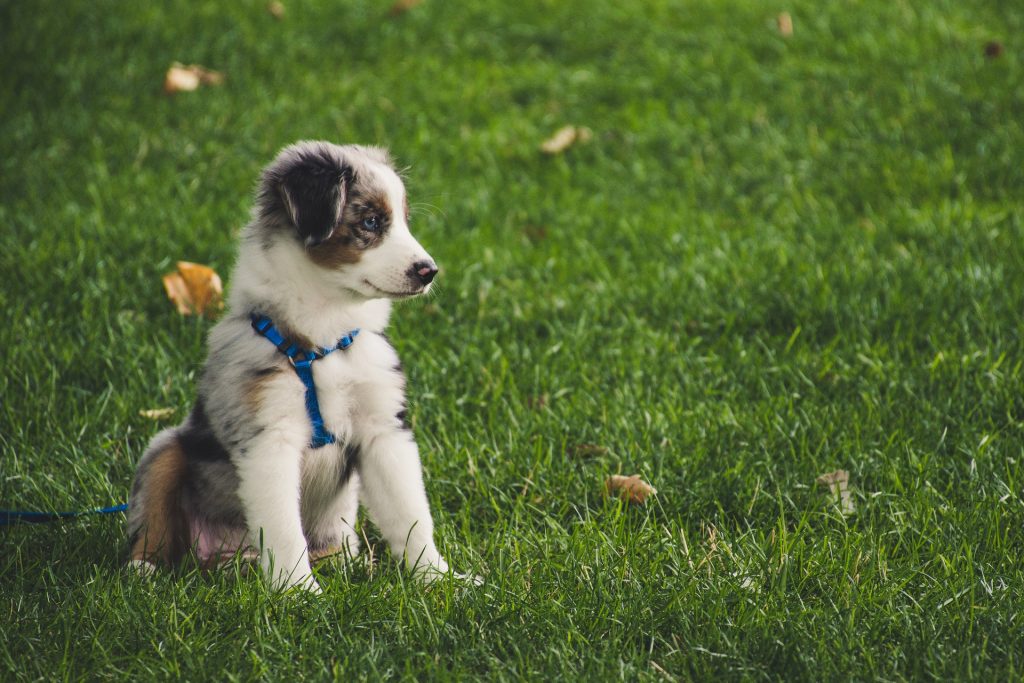 When you know you will be out of town – or there will be a lot of activity at your house – boarding your dog or cat can give you peace of mind that they are safe and well cared for. But it is not as easy as just dropping them off and heading out. Just like you pack for yourself when going away, you will want to make sure you pack everything you need for your pet as well.
One of the first things to do is check the boarding facility's website. They often have a checklist of exactly what you should bring, or what they recommend. If you are not sure, call and ask. It is better to be over-prepared than not have what you need. Here are some basic guidelines when packing for your pet:
Contact information
Make sure staff knows how to get in touch with you, and who to contact in the event of an emergency. Double-check that any contact information they had from previous stays is current, especially if you have recently moved or gotten a new phone number.
Proof of vaccinations
Most boarding facilities will require your dog or cat to be up-to-date with their vaccinations, including:
Rabies
Distemper (DPP for dogs and feline distemper for cats)
Tick prevention
Bordetella (for dogs)
They may also recommend canine influenza for dogs. Bring any documentation that you have verifying your pet is current on these vaccinations. It keeps both them and the other animals around them safer.
Medication
If your pet is on any medications, talk to the facility ahead of time to ensure that they are willing and able to administer it. Leave it in its original packaging and provide clear instructions on how and when it is to be given.
Food
Some boarding facilities provide dog or cat food, but it is often easier to bring your own since it is what your pet is used to eating every day. Bring enough food to last throughout your pet's stay. If you use a certain scoop or measuring cup, don't forget that too. Clearly label your pet's food, how much they get, and when. You can add a baggie with a few treats as well.
Comforts of Home
Make your pet more comfortable by packing their favorite blanket or toy. It will smell familiar and like home to them. If you can, put their name on the blanket or tag just in case. Write down everything you bring for your pet so the facility has a list and you know they will leave with everything they came with.
Special notes
Is there anything else the staff should know about your pet? Are they scared of thunderstorms? Do they not like bigger/smaller dogs? Do they have a lot of energy you try to burn off during the day, or are they more laid back and prefer to relax? Giving some additional insight into your pet can help them have a more enjoyable stay.
Lake Wylie Pet Resort provides a safe, comfortable home away from home for dogs and cats too. Know that your pet is in good hands, all of their needs are being met, and they are having fun. Contact us today to schedule your pet's next stay!