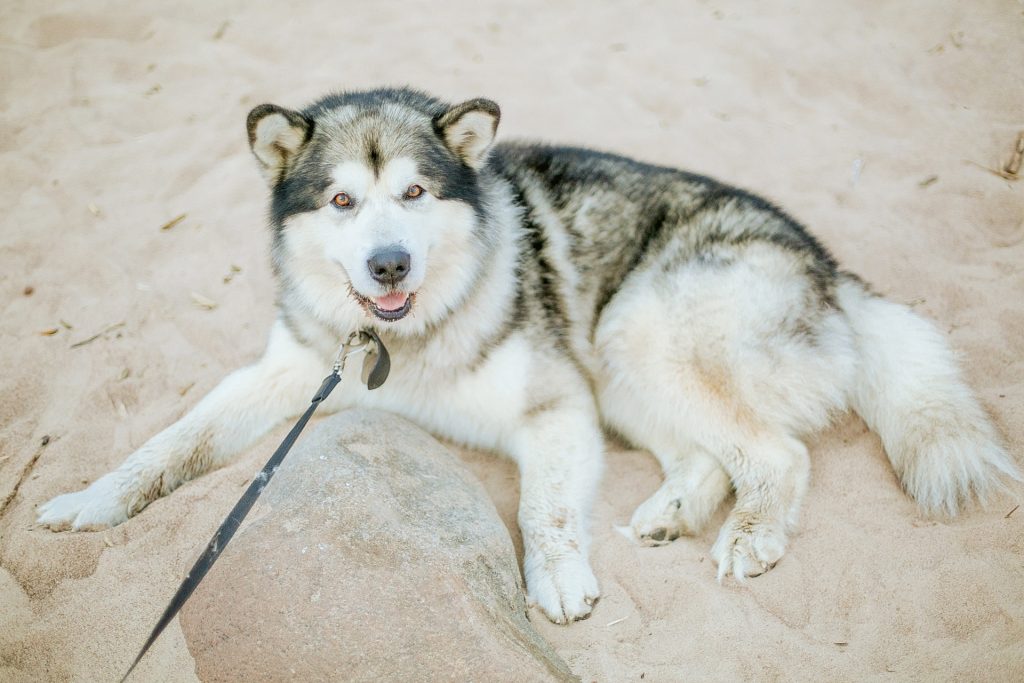 Dogs and cats become a beloved part of the family and wonderful companions. However, an estimated 2 million pets are stolen or lost each year, separating them from their owners. Unfortunately, only a small percentage are returned. February 14 is Pet Theft Awareness Day. Taking steps to keep your pet safe and protect them against theft can make a big difference in their well-being.
Here are a few ways to be proactive in preventing theft:
Putting a collar with ID tags on your dog or cat is a great start, but collars can easily be removed or get caught on something and be ripped off. In addition to external ID tags, it's a good idea to have internal identification too. Getting your pet microchipped makes it easy to have identification on them at all times, and it's a relatively painless and quick procedure. Shelters and veterinary offices often scan for microchips first when they receive lost pets.
Don't leave them unattended.
It's tempting to let your dog roam free in the backyard, especially when you have a fence and the weather is nice, but it only takes a moment for someone to steal them. Stay outside with your pet so they are supervised, and make sure you have a secure, locked gate. Also check your fence for weak spots where your dog could slip out.
If you're taking your dog out on errands with you, make sure they're allowed to go in the various stores too. Leaving them alone in the car is an easy way for thieves to grab and go. While it's often unsafe from a temperature perspective to leave your dog alone in the car, it's also unsafe from a theft perspective. Have someone stay in the car with them, take them into the store, or leave them at home.
When you're out and about with your dog, keep them on a leash so you have control of where they are. If your dog is off leash, there is a greater chance that they will wander, and someone else could quickly scoop them up and take off. If they like to play at the dog park, make sure you stay nearby and always have them in your sight.
Get them spayed or neutered.
Having your dog spayed or neutered is good for their health, and it is also a deterrent for potential thieves. Dogs that are of an attractive breed, coloring, or demeanor are often used for breeding. If your dog has been spayed or neutered, they're less desirable for this purpose.
Board them when you're away.
Instead of leaving your dog home alone while you're gone and trusting a pet sitter, have peace of mind that they're safe and sound by boarding them at Lake Wylie Pet Resort. You'll know exactly where they are, that they're not getting into trouble, and that trusted professionals are looking after them.
Take steps to keep your pet safe and out of the hands of thieves. Contact Lake Wylie Pet Resort today to make boarding reservations for your dog or cat.