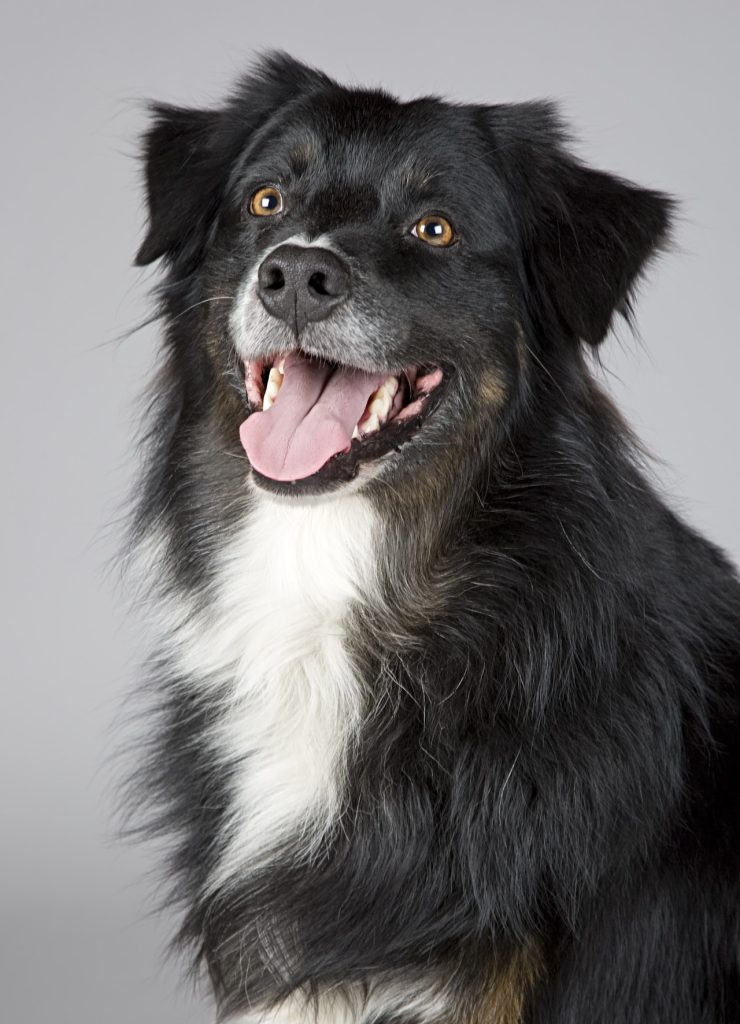 Most dogs and cats are covered in fur – and often more than one layer. A dirty, dingy coat can be a sign of poor health or care and detract from your pet's appearance. Many animals do a good job of grooming themselves and caring for their fur, but they can also benefit from support from you as their owner. From the inside out, here are a few ways you can boost your pet's appearance and keep them looking their best.
Feed them a healthy diet. Make sure that your dog and cat are eating a well-balanced, nutritious diet. Their food should be packed with real ingredients and not a lot of filler. Look for foods that are specially formulated for your pet's stage of life, whether they are a puppy or kitten or living out their senior years. Omega-3 and omega-6 fatty acids as well as fish oil can be beneficial for keep your pet's coat healthy and shiny.
Regular brushing. Both cats and dogs should receive a thorough brushing every few days. This helps to remove any dirt, debris, and loose hair from their coat as well as knots or tangles. It also stimulates oil production and distributes natural oils throughout their fur that keep it soft and shiny. Matted fur can be itchy and detract from their appearance. If your dog has thicker fur with an undercoat, try using a de-shedding brush in addition to a regular brush.
Periodic bathing. Cats typically do not need to be bathed because they do a great job of cleaning and maintaining their own fur. A bath every now and then may be necessary, but with regular brushing, they tend to be fairly self-sufficient. Dogs, on the other hand, can benefit from a bath once every month or two. This helps to remove dirt and bacteria on their skin and fur that can contribute to that 'dog smell.' Use a shampoo that is appropriate for their breed and coat so they stay clean and moisturized. Massaging a bit of coconut oil into their coat can keep it looking shinier as well.
Trim things up. Once again, cats tend to be okay on their own, and most breeds don't require grooming. Some dog breeds, however, have fur that continues to grow and can become long, hot, and tangled. A haircut every few weeks can keep their fur manageable and make them more comfortable. A skilled groomer can remove excess fur and buildup, which can also decrease shedding.
If your dog's fur has seen better days and is getting a little out of control, schedule them for a grooming appointment at Lake Wylie Pet Resort. Our team will make sure they are bathed, trimmed, and styled to look their best. Don't forget that you can also schedule a grooming appointment while your pet is boarded so that when you pick them up, they are clean and ready to go. Contact us today to sign your pet up for grooming, boarding, or both!