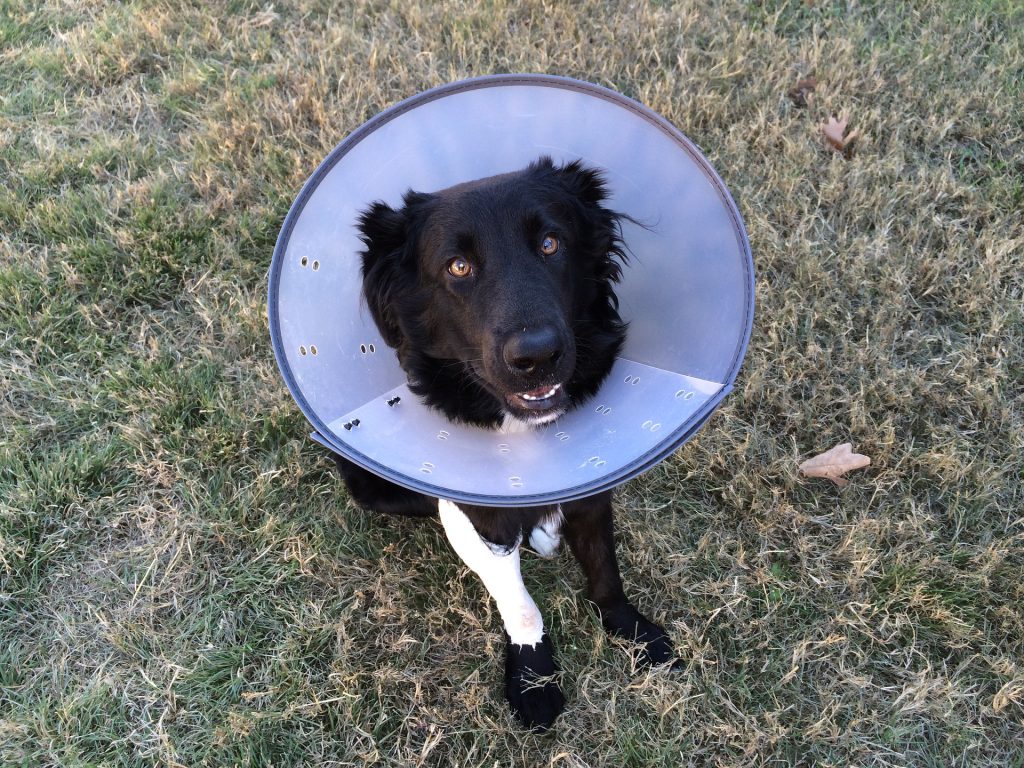 Accidents, illnesses, and emergencies happen all the time – for humans and animals alike. You likely help protect yourself with health insurance to offset expenses, but should you do the same for your dog? There are many pet insurance providers who offer different levels of coverage when it comes to services related to your pet's health.
Here's a look at some of the pros and cons when it comes to pet insurance:
Pros
Depending on your dog's age, breed, and current health, as well as the plan you choose, premiums can run an average of $15-$50 per month. This can be less than the cost of one night eating out, meaning pet insurance is affordable for many people.
If your dog becomes ill or injured, you know that you can get them great care without as much worry about cost. Once you reach your deductible, your plan could reimburse you for 20%-100% of covered expenses (depending on your plan).
If your dog always seems to be getting into something and is active and adventurous (or is on the older side), you can have greater peace of mind knowing you have insurance in place if anything should happen.
Pet insurance plans are pretty straight-forward when it comes to what is or is not covered. Plus, you don't have to worry about choosing an "in-network" provider because pet insurance works through reimbursements. You submit a claim for the costs afterward, so you can get your pet the help they need whenever and wherever you are.
Cons
As previously mentioned, pet insurance works through reimbursement which means you'll still have to pay for services upfront, but then you'll get money back after your claim is processed.
There may be limitations on how much you can claim over your pet's lifetime, what conditions are covered, and what services are covered. Read plans thoroughly to know exactly what you are getting.
If your pet is relatively healthy and doesn't require much emergency care, you may end up paying out more in premiums than you do for their medical costs. However, you have the benefit of knowing that if something does happen, coverage is in place.
It's a good idea to do your research and compare options before deciding whether to invest in pet insurance. Some pet owners decide that it is a worthwhile investment for their dog's well-being. Keep in mind that you can choose from accident, illness, or wellness coverage, or a combination of coverage depending on your needs, preferences, and budget. Others may decide it's not the right choice for them right now. In either case, it is a good idea to put aside some savings to cover future medical expenses for your dog.
If you're going out of town, keep your dog safer by boarding them at Lake Wylie Pet Resort. You can rest easier knowing that they are well cared for and not getting into anything they shouldn't. Whether you have pet insurance or not, you want to ensure your pet is in good hands. Contact us today to schedule your dog's stay!