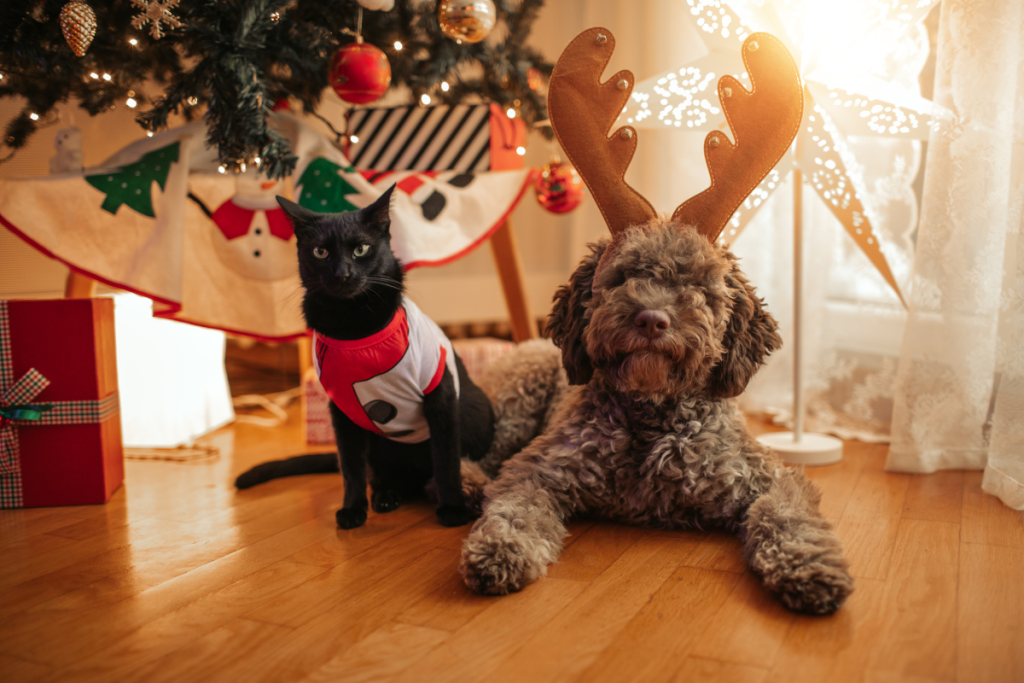 Adding a pet to your family can be an incredibly rewarding experience. Dogs and cats can have such a positive impact on your life. But it is important to ensure you are adopting a pet at the right time so your family and the animal can have the best experience possible. Many children ask for a puppy or kitten for the holidays, but that does not necessarily mean it is the best choice right then. There are many things to take into consideration before adopting a pet, as they are a long-term commitment.
Do You Have Time?
When bringing a new dog or cat into your home, you want to make sure you have time to bond with it. If you have time off of work and your kids are out of school, will you be home to give your pet time to get used to you and adapt to its new environment, or do you have a lot of activities and travel planned during your break? The same applies after winter break is over – do you and your family currently have a busy schedule with work, school, extracurriculars, and other obligations? Perhaps waiting until spring or summer would be a better option.
Do You Have the Financial Resources?
Pets cost money. Make sure you are financially in a good place to afford veterinary bills, food, toys, grooming, litter, and other supplies. If you live in an apartment, double-check to ensure that you are allowed to have pets and pay any required pet fees. Consider putting a little bit of money away to save up for any unexpected medical bills or if you need to board your pet.
Do You Have the Space?
Consider whether you live in a house, townhouse, or apartment and the amount of space you have available. This can help you decide what type and size animal to get. It's generally easier to have cats in an apartment than a dog, especially if you don't have a lot of green space or safe places to take a dog on a walk. Or, you may choose to get a smaller dog as opposed to a larger breed. If you have a fenced in yard or a larger home, a bigger dog might be more comfortable there.
Do You Have Support?
Make sure your whole family is on board with getting a pet. You don't want all of the responsibilities of caring for it to fall on one person. Talk to your kids about their role in feeding, brushing, walking, playing, and cleaning up after your new dog. Discuss the importance of not leaving food, toys, or other potential hazards around. You don't want your dog or cat to get into or chew on something they shouldn't have.
Do Your Research
Talk to the shelter about the best size, breed, age, or temperament for your new pet based on your home, lifestyle, and finances. Find a pet that is the right fit for your family. Also do your research as far as veterinary practices, veterinary hospitals, groomers, and boarding facilities so you know where you'll be taking your new pet for their care.
Lake Wylie Pet Resort offers boarding facilities for dogs and cats as well as grooming services. Our team cares for your pets like their own and creates a home away from home for them. Contact us today to learn more and schedule your pet's next stay!