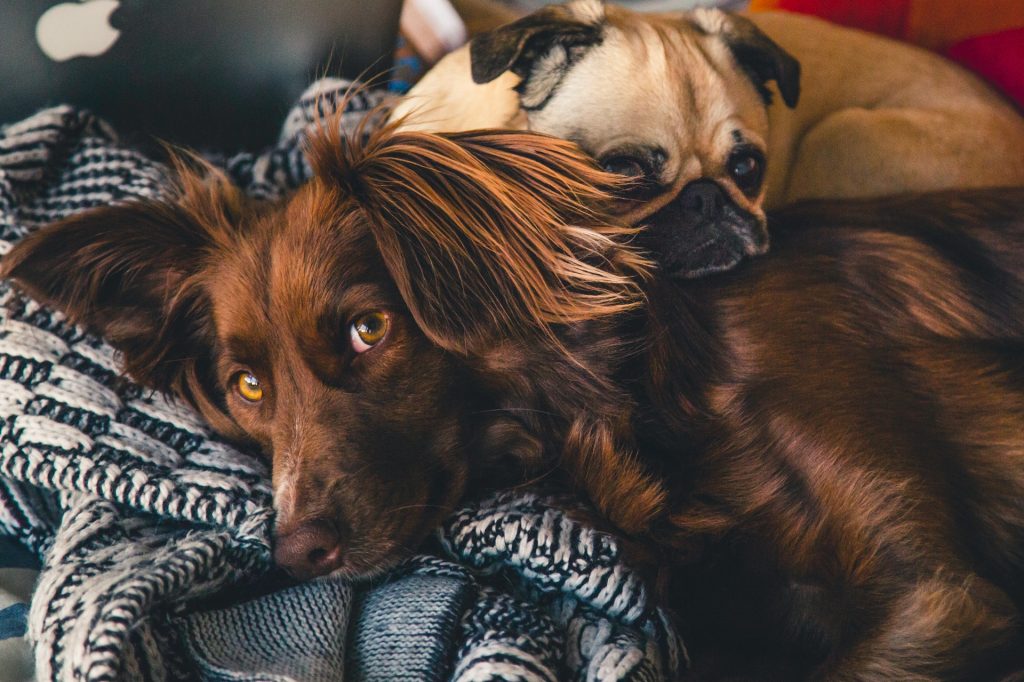 There are millions of animals across the United States, many of whom live with families. Others live in shelters, and unfortunately some live out on the streets. But they all deserve to be treated fairly and respectfully. April is Prevention of Cruelty to Animals Month. Whether you have a pet or not, you can play an important role in preventing animal cruelty.
Be a Responsible Pet Owner
Ensure that your pet is safe, is treated with kindness, and all of its needs are met. Cruelty isn't just physical abuse – it can be neglect too. Bring your pet inside when there is bad weather or extreme temperatures. Make sure it not only has clean water and healthy food, but that you get it groomed, take it to the vet, and get necessary vaccinations and preventive medications.
Pay attention to your pet and spend time playing with it. In addition to basic needs such as food, water, shelter, and healthcare, animals also need mental stimulation and affection.
Teach Children to be Kind
Help your children learn to be responsible around animals as well. Make sure they know the proper way to pet animals and be gentle with them. If you have a family pet, give them age-appropriate responsibilities of feeding, brushing, walking, and playing with it. Set a positive example in the way you interact with animals and show them kindness.
Consider Fostering or Adopting
There are thousands of animals living in shelters because they were picked up off the streets or families could no longer care for them. If you're not ready for full-time pet ownership yet, consider fostering a pet for a while to give it a loving home until it is adopted. If you're ready to get a family pet, look to local rescues and shelters rather than buying from a breeder. Plenty of animals need a safe space to call home and someone to care for them.
If you see someone abusing or neglecting an animal, say something. Call the local animal welfare agency or police non-emergency line to file a report. But remember to keep yourself safe as well; if you don't feel comfortable speaking directly to someone, let the professionals handle it.
Educate others about what it means to treat animals humanely and how to prevent cruelty. Talk about all of the responsibilities that go along with being a pet owner so they can make sure they're ready before bringing home a pet. Help raise money and collect donations for local organizations that support the community and animals in need.
If you are going to be away for the weekend or even the day, ensure your pet is well cared for. Board them or sign them up for doggie daycare at Lake Wylie Pet Resort so you know they are in good hands and their needs are being met. Don't forget that they can also get groomed while they are there to keep them looking their best. Contact us today to schedule your pet's next stay.