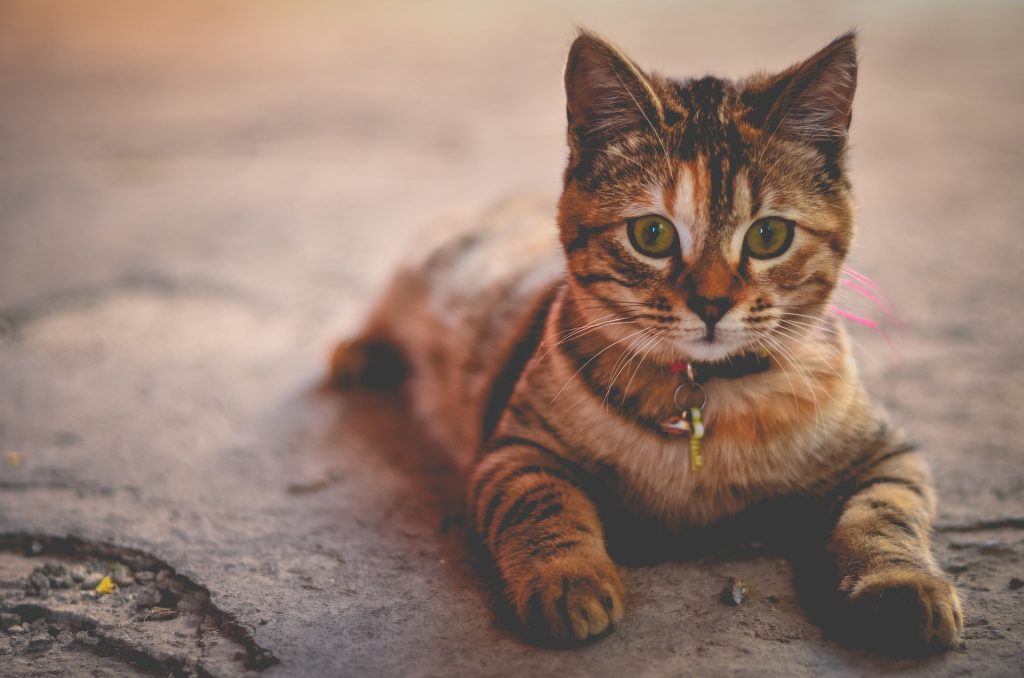 Some people are dog people, some people are cat people, and some people are both – and there is nothing wrong with any of those preferences. If you're looking for a friendly feline to join your family, checking out the local shelter is a great option. There are cats of all ages and breeds looking for forever homes, and each one has a unique story and personality. Plus, June is Adopt-A-Shelter-Cat Month!
Here are a few things to consider as you select a cat to adopt:
Do you want a kitten or adult cat? Kittens are cute and cuddly, but they also tend to have more energy and curiosity than adult cats. They require more attention and training and have tiny sharp claws itching to scratch something. Adult cats are often already litterbox-trained and more laid back. Decide how much time and energy you have to devote to your new feline friend and what age might be the best fit.
Compare breeds. Some cats have thick fur that needs to be brushed and maintained daily. Other cats have shorter fur that requires less care and may not shed as much. Also look at the general disposition, health, and energy-level of various breeds.
Consider personality. One benefit of adopting a shelter cat is that the staff can often provide insight into the cat's personality and background. Are they friendly and cuddly or timid and more reserved? Did they come from a home with children or other pets? Are they used to an active environment or one that is quieter?
You want to choose a cat that will fit well with your family and lifestyle. Spend time socializing and interacting with the cat to see how it responds to you. If you're looking for a lap cat and it spends the whole time hiding beneath a chair or in the back of the cage, you may want to keep looking. On the other hand, if it comes up to you and wants to play or be held, it could be a good start. Remember that the cat may warm up a little more once it has become accustomed to your home and routines.
Be prepared. Owning a cat is a big commitment. They may live for 10-15 years or more. Are you ready for this responsibility? Make sure you have room in your home for the cat to play and explore, and a designated spot for its litterbox and food/water dishes. Set aside some free time to interact with your cat and give it the attention it seeks and deserves.
If you're headed out of town on a work trip or vacation, consider boarding your cat at Lake Wylie Pet Resort. You won't have to worry that it is home alone, getting into something it shouldn't, or running out of food or water. There is a separate space for cats away from the dogs where they can climb, explore, and enjoy a relaxing stay. Contact us today to book your cat's reservation.