Another year has come and gone, and as you're writing up a list of changes you want to make in the new year, don't forget to think about some resolutions that will benefit your pet as well. Animals can't speak up and tell you what they need, so it's up to you to pay attention and do what is in their best interest.
Here are eight ideas for resolutions you can make as a responsible pet owner:
1. Get a checkup. You take your kids (and yourself) for wellness exams, but what about your pet? Dogs and cats need annual checkups too to ensure they're in good health and identify potential problems. It's also a great time to talk to your vet about any improvements you can make to support your pet in each stage of their life.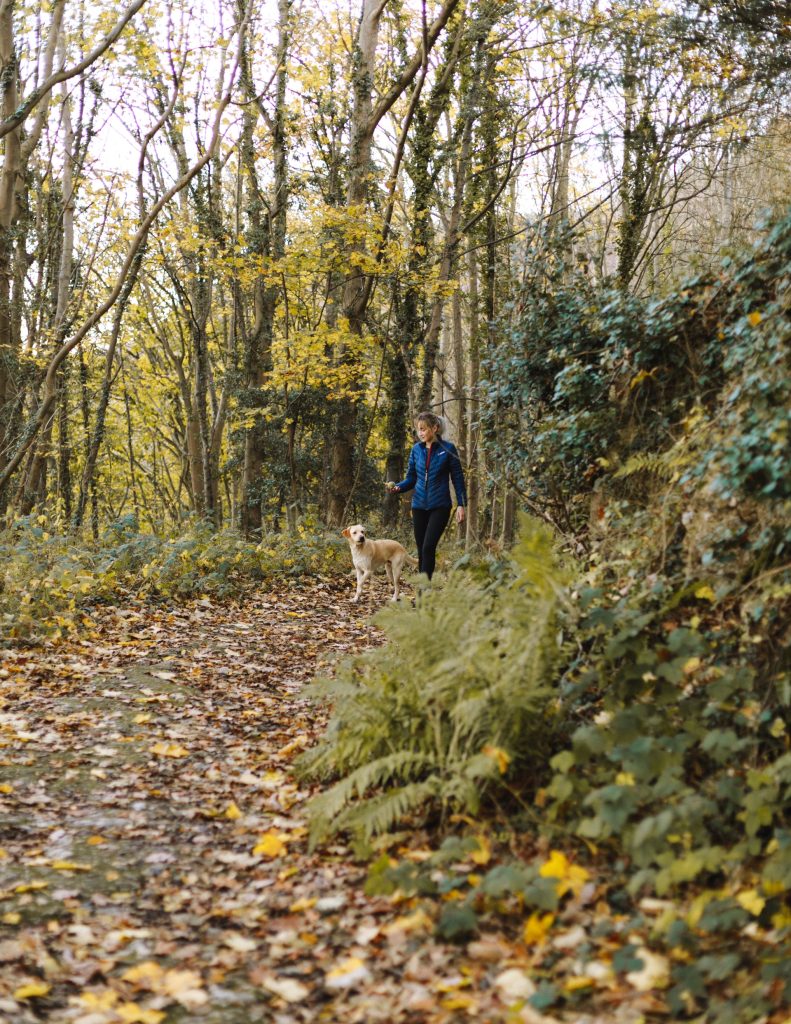 2. Get moving. We can all benefit from a little more exercise. Wake up a little earlier to take your dog on a morning walk, or make an after dinner walk a new tradition. Go to the dog park on Saturdays or take your dog on a longer run. It can be tough to stay motivated, but once you make it part of your routine, it's like second nature.
3. Check the scale. Make sure your dog or cat is at a healthy weight. If they've started to gain weight, it's even more important to keep them active. Also, check how much you are feeding them. Rather than estimating how much food they get, measure it out. Keep a chart to track when they've eaten so family members aren't feeding them again thinking no one did. Be more vigilant about cutting down on table food too.
4. Clean up. Be more proactive about taking your dog for regular grooming appointments. This can keep them looking and feeling their best and also keep their coat healthier. Don't wait until they're all matted or their hair is in their eyes to make an appointment. While they are being groomed, they can also get their nails trimmed so they don't become too long or sharp.
5. Brush up. When was the last time you checked your dog's teeth? Dental health is important. Regular cleanings are a good idea, and you can even brush their teeth at home. If your dog has little patience, do one side of their mouth each day. You can also feed them treats designed to reduce plaque buildup and support better dental health.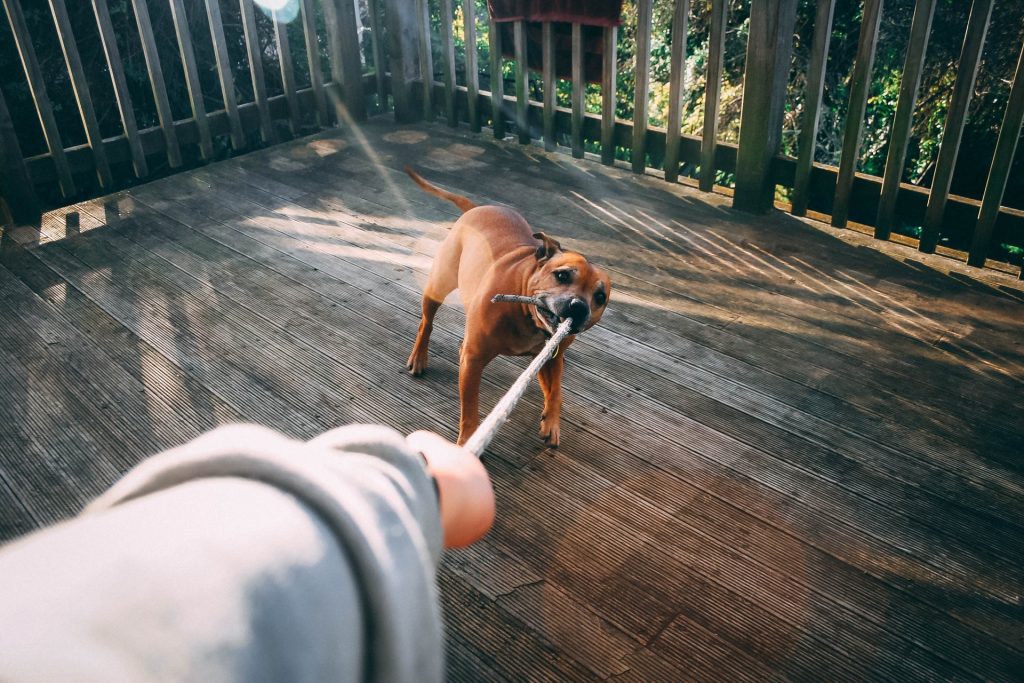 6. Play more. Dogs and cats get bored too. Invest in some new toys that are mentally stimulating such as puzzle toys where they have to find a treat. Get more involved in tossing a ball, playing with a feather on a string, or just romping around on the floor with your pet!
7. Learn something new. Another way to keep them mentally stimulated is to teach them new tricks or behaviors. Take your time and keep practicing. It's amazing what animals can learn to do, and you can have a lot of fun with it together. Even older dogs can learn new tricks!
8. Get microchipped. Keep your dog safer this year by getting them microchipped. Should they happen to get out, this is an easy way for them to be identified even without a collar. It's a quick, relatively painless procedure for your pet, but one that can provide you with a lot of peace of mind.
Start the new year off right by scheduling your pet for grooming at Lake Wylie Pet Resort. We'll make sure they're looking their best! If you're going out of town, you can even make grooming part of their stay while they are boarded. Contact us today to schedule an appointment.