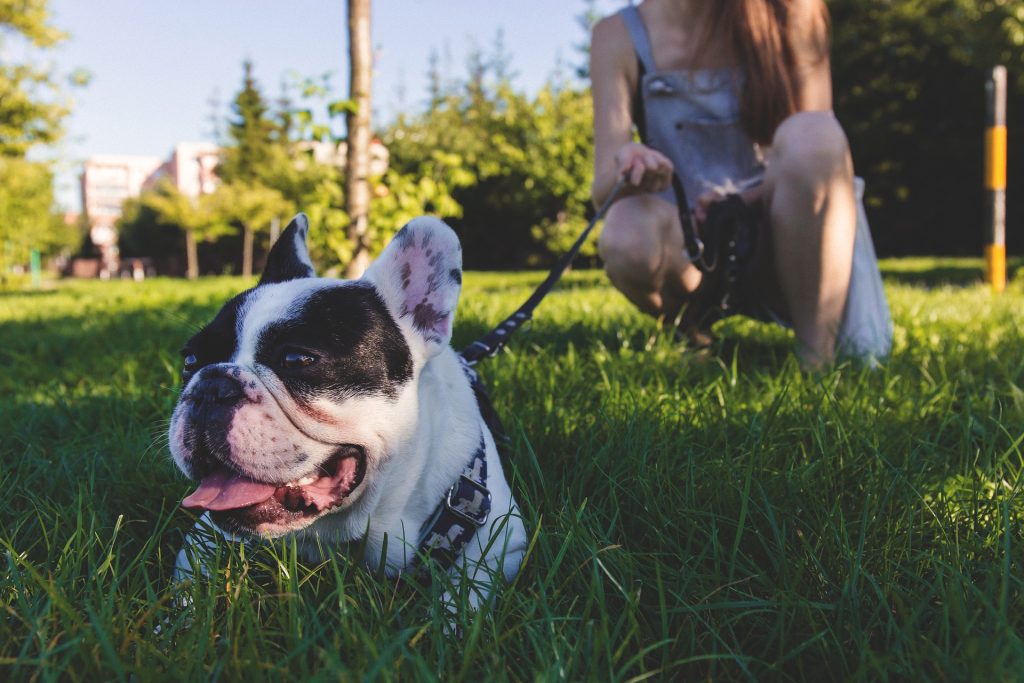 Animals are an integral part of our world, be they pets or out in the wild. And while they have many self-defense strategies, it is also our job to protect them. April is Prevention of Cruelty to Animals Month and a great time to learn more about ways you can be proactive and help.
1. Be a Responsible Pet Owner
Think long and hard before you decide to adopt a pet. Do you have the funds and resources to support it? Do you have time to spend caring for it? Pets are a long-term commitment, often lasting a decade or more. Make sure you're ready for that kind of responsibility—and your family is too. You want to bring a pet into a safe, loving home where it can grow and thrive.
2. Adopt from a Shelter or Rescue
If you do choose to get a pet, consider adopting a rescue animal. These animals need loving homes, and some have come from abusive backgrounds, so they need a family that will love and care for them. You may also want to consider fostering pets who are waiting to be adopted or who are in recovery until they're ready. This can help to keep shelters from becoming overcrowded.
3. Report Abuse
If you notice that an animal is being abused, report it to the local authorities. They can investigate the situation and get the animal into a safe environment if need be. Some signs of abuse may include:
Unkempt appearance—dirty, matted, overgrown, or missing fur; flea or tick infestations; collar is too tight.
Significantly underweight—looks very thin and frail.
Left alone—especially chained outdoors or without shelter—for long periods of time, even in bad weather.
Physically injured—cuts or wounds on their body; limping.
Fearful of others—cowers when approached or growls at their owner or others.
4. Advocate
Work with local animal rescues or animal rights groups. Speak up about protection from cruelty and abuse. Talk to others about ways they can support efforts such as donating, volunteering, fostering animals, or becoming advocates themselves.
5. Educate
Be a positive role model in how you treat animals, and teach children how to be kind and compassionate. Demonstrate how to interact with pets appropriately and don't let children hit, kick, or taunt animals. Consider taking your pet to obedience classes for training so you can build a stronger, healthier relationship with them while learning to manage their behavior.
Pets require a lot of time, energy, and attention. When you can't be with your dog or cat, know that they are in good hands at Lake Wylie Pet Resort. Whether boarding your pet for the week or signing them up for doggie daycare, rest assured that they'll be safe, their needs will be met, and they'll get plenty of love and attention. Contact us today for more information!