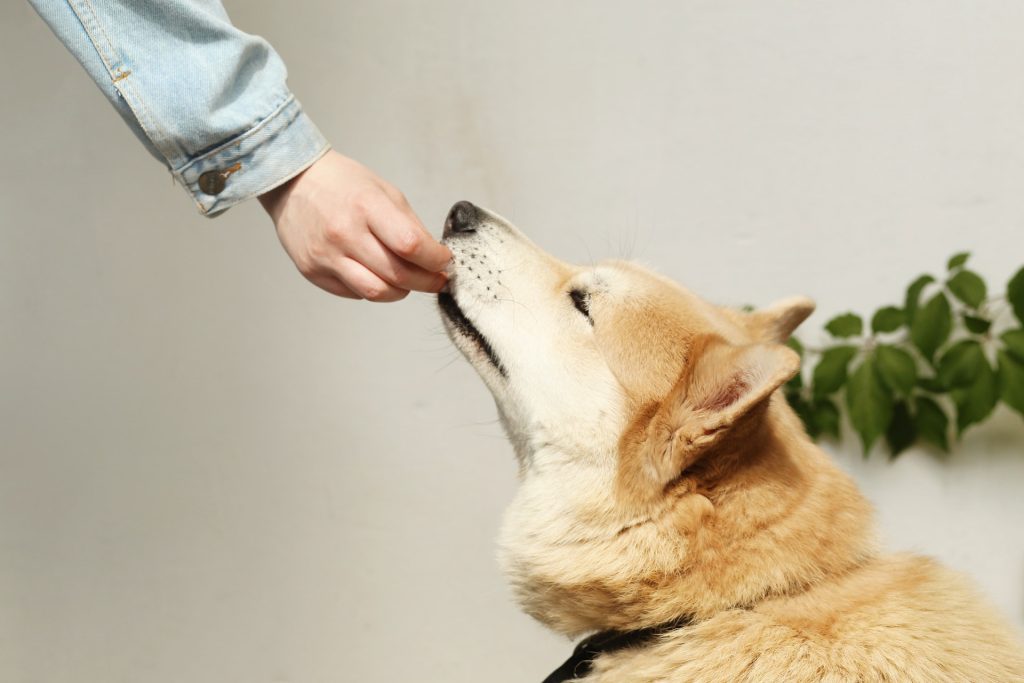 Thanksgiving is a time to celebrate with family and friends and reminisce about everything you are thankful for this year. It also involves delicious food, socializing, and perhaps even decorating for Hanukkah or Christmas. However, you want to ensure that your festivities are pet-friendly and not putting your dog or cat at risk.
1. Keep Your Pet Secure.
If you are having guests over, make sure you keep your pet away from the door so they don't accidentally slip out. You may want to close them in a quiet room to themselves if they tend to get anxious or overly excited around groups of people. Make sure they have food, water, a comfortable place to lay, and some toys. Having them microchipped can add another layer of safety.
2. Place Food Out of Reach.
Avoid putting dishes near the edge of the table or counter where your pet can easily access them. Even if you don't think they can reach that high, it's a good idea to push food back or seal it in a closed container so it is out of sight and smell. When proofing raw bread dough, store it in the microwave or a turned off oven. Raw yeast dough can be very dangerous for pets.
3. Be Cautious with the Turkey.
A little bit of well-cooked, unseasoned white meat can be okay for your dog or cat, but do not give them turkey skin, dark meat, undercooked meat, or anything with bones. They may choke on carcass bones, and skin and dark meat can be fatty and increase their risk of pancreatitis. If you are deep-frying your turkey this year, keep your pet far away from the hot oil.
4. Treat Your Pet with Vegetables.
Rather than turkey or dessert, give your dog or cat some vegetables such as green beans, cooked sweet potato, or raw carrots or broccoli. Be careful to avoid giving them any foods that have onion (including leeks or scallions), garlic, or raisins, which can be toxic.
5. Keep Them Entertained.
Instead of having your dog constantly circling the table for potential scraps while everyone eats, give them a food-dispensing toy such as a Kong or puzzle mat to keep them occupied. You can also close them in a separate room with an interactive toy or new bone so they are not under your feet or eating things they shouldn't be.
As you clean up, tie up trash bags tightly and put them immediately in the dumpster or garage to keep your pet from rifling through the garbage in search of leftovers.
If Thanksgiving is too much activity for your pet to handle, or your family is traveling this year, consider boarding them at Lake Wylie Pet Resort. Dogs and cats alike can enjoy a safe, peaceful environment, and you can rest easy knowing they are not getting into trouble, and you can focus on time spent with guests. Contact us today to schedule your pet's stay!