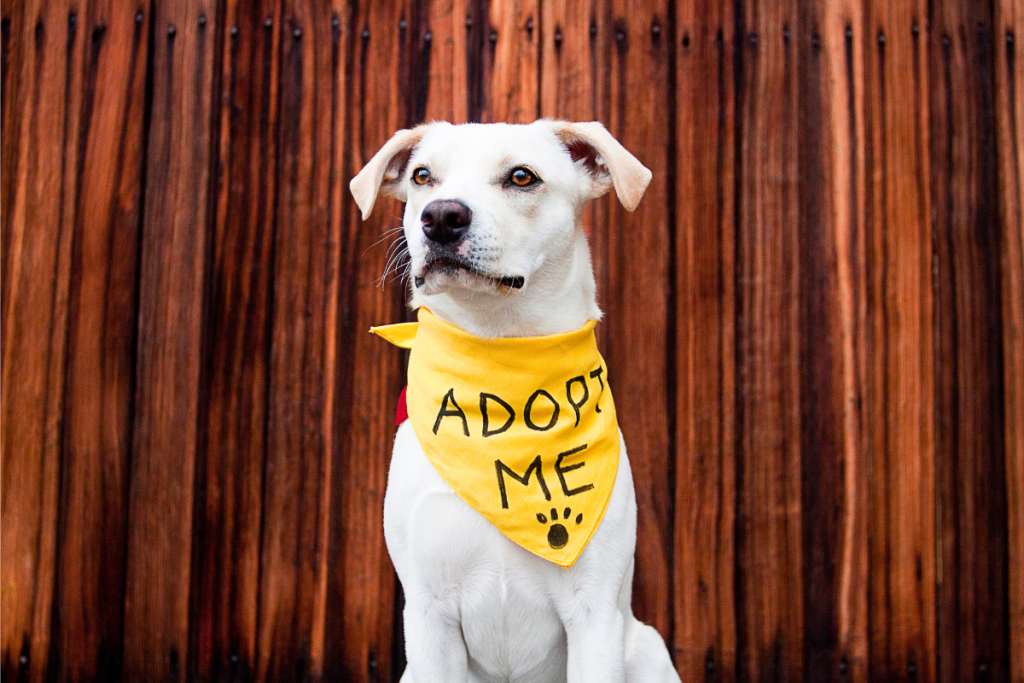 A dog can be a wonderful addition to your family, and there are so many animals in shelters that need loving homes. But before you go out and adopt a dog, make sure it's the right time for you and your family, and that you've thought through the responsibilities that come with being a pet owner. Here are a few things to keep in mind as you decide whether now is a good time to welcome a dog into your family.
1. Time
Do you have the time to devote to caring for a dog and integrating it into your family? It can be a good idea to wait until you know you'll have some downtime and will be home to help the dog get acclimated. You don't want to adopt a pet and then leave it by itself all day. It needs time to get used to you and its new surroundings.
Create a schedule for when you're going to feed and walk the dog as well. Whose responsibility will it be? Make sure everyone in the family is on board so all of the dog care doesn't fall to one person. If you have kids, give them age-appropriate tasks to do so they are actively involved.
2. Space
Will your dog have free reign of the house or be limited to certain areas? Where will they be sleeping, or where will their crate be? What about their food and water bowls? The amount of space you have available should also be kept in mind when deciding what size, breed, and age dog to adopt. You don't want to get a highly active dog that loves to run if you don't have a place for it to do so.
Consider your outdoor space as well. Do you have a yard with grass, or is there somewhere nearby that you can walk your dog? Research where the local dog parks or pet-friendly green spaces are. You don't want to leave your dog cooped up inside all day, so knowing where you can go to run, play, walk, hike, or throw a ball is important.
3. Money
Dogs can be expensive. They need food, toys, treats, bedding, grooming, medication, boarding, and more. Are you financially prepared to take on the responsibility of owning a dog? What if they become sick or injured? Are you ready to pay for a veterinary bill? If you're thinking about adopting a dog, figure these costs into your budget to make sure you can afford it. You may want to spend some time saving up or adjusting your spending so you know you'll have the funds needed to care for your new pet.
4. The Right Dog
Do your research to learn more about different breeds of dogs to decide what kind might be a good fit for your family. Talk to the workers at the shelter about the dogs they have available and what their personalities are like. Are they good with kids or other animals? Do they need a lot of activity or are they happy to lay around? Do you want an older dog, a puppy, or something in between? Remember that dogs can live for 10 to 15 years or more.
Knowing where you will take them for veterinary care, grooming, and boarding is a good idea too so you can quickly get these relationships established and ensure your new dog's needs are met. Contact Lake Wylie Pet Resort to learn more about our grooming and boarding services and schedule your pet's first visit! It takes a village to raise kids – and pets – so let us become part of your pet's family.