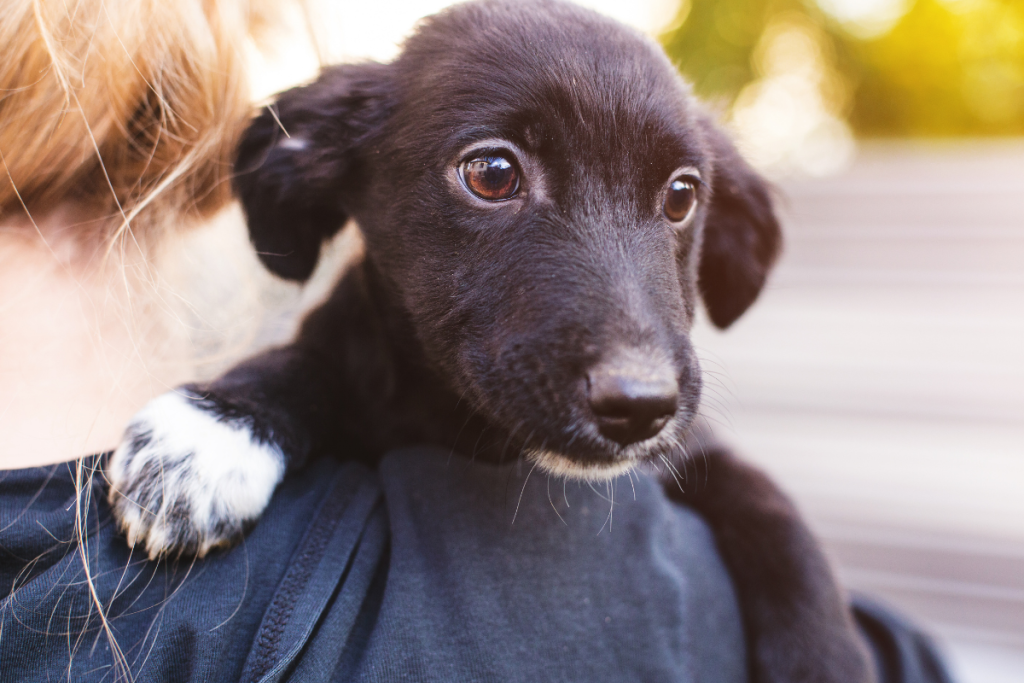 Animals end up in shelters every single day for a variety of reasons. Whether they were rescued, abandoned, or surrendered, these pets deserve loving homes. Fostering is a valuable way to help the shelter system avoid becoming overwhelmed and give animals a greater chance of being adopted. It can also help you decide if you're ready to become a pet parent yourself.
June is National Foster a Pet Month. Here are just a few of the benefits of fostering a pet:
1. You are helping an animal in need.
These dogs and cats (and sometimes other animals as well) have nowhere else to go. By temporarily taking them into your home, you are giving them a safe, welcoming space. It can help nervous or frightened animals to be more relaxed and let their true personality shine. You can help them get acclimated to living in a new place, being around other people or animals, and learning expected behaviors.
2. You can try before you adopt.
If you are thinking about adopting a dog or cat, you can try fostering first to get a sense of what it would be like to care for an animal full-time. You can make sure you have the time, space, and money necessary to care for them. Figure out how caring for them will work with your schedule and lifestyle so you know that you are ready to commit if you do decide to adopt. Fostering is only temporary, so you can go into it knowing it is only a short-term commitment.
3. Explore different breeds.
There are many different types of dogs and cats available to foster. You can learn more about each one's personality, demeanor, and needs. For instance, some dogs are high energy and love to run while others are more laid back. Puppies and kittens often require more training and attention than senior animals who are already housebroken and used to living with a family.
4. Improve the animal's chances of being adopted.
While the dog or cat is in your care, you can learn more about their personality and help them to socialize. You can find how they react around other pets, children, or adults, as well as the activity in your neighborhood. In addition, you can work with them on training, behavior management, and recovering from any illness or injury they may have before they are adopted by a family. This is all information that you can share with the shelter so they can find a good match. Fostering a pet also frees up room at the shelter so they can rescue more animals in need.
Fostering a pet can be an incredibly rewarding experience, and you might just find your own dog or cat that you want to adopt. If you're going to be away for a short time during the animal's stay, board them at Lake Wylie Pet Resort. You can have peace of mind that they are in good hands and receiving the care and attention they need, and you can also have them groomed while they are there. Contact us today to schedule your pet's stay!